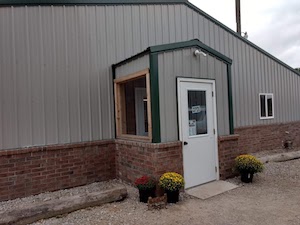 206 W Country Rd
Columbus, KS 66725
Phone: (620) 429-3820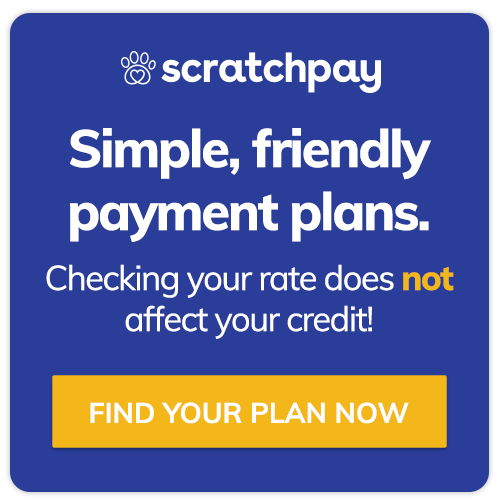 Welcome to columbus veterinary clinic!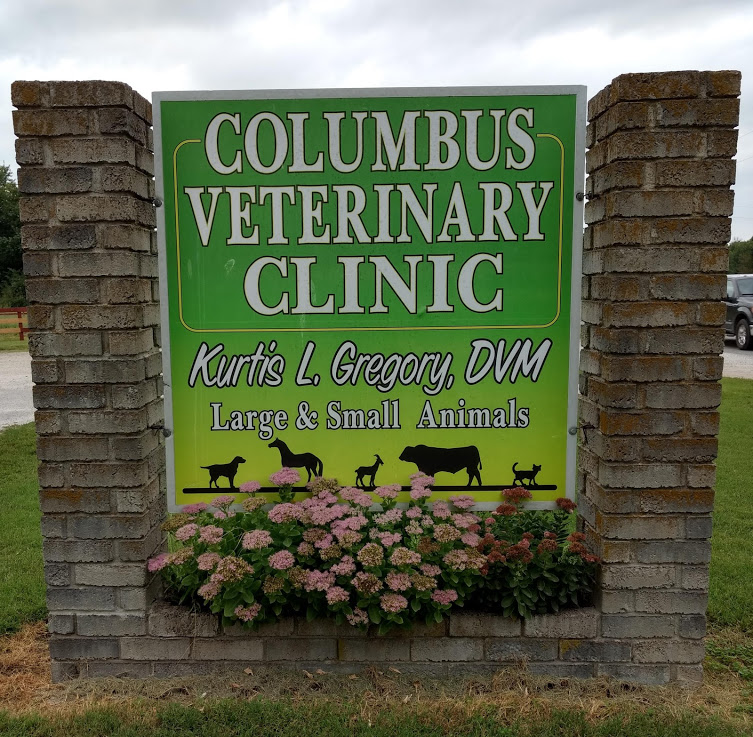 Small Town Practice with Big Town Technology
Located beside the fairgrounds in Columbus, KS we service SE Kansas, SW Missouri, and NE Oklahoma. We are a mixed animal practice providing quality compassionate care since 1997.
Our Hours:
Mon: 8:00am - 5:00pm
Tue: 8:00am - 6:00pm
Wed: 8:00am - 5:00pm
Thu: 8:00am - 6:00pm
Fri: 8:00am - 5:00pm
Sat: 8:00am - 12:00pm